FAQ & Support - Hardware Verification
As for most of the USB devices for computer, we can always find their driver or hardware situations on Windows OS, macOS, Linux OS once we are not sure of that the device is broken or other issues.
Windows OS - Device Manager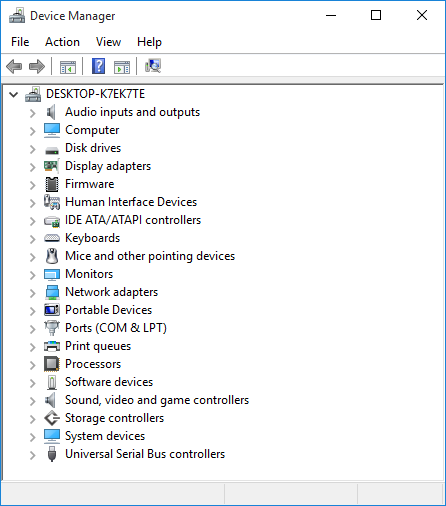 macOS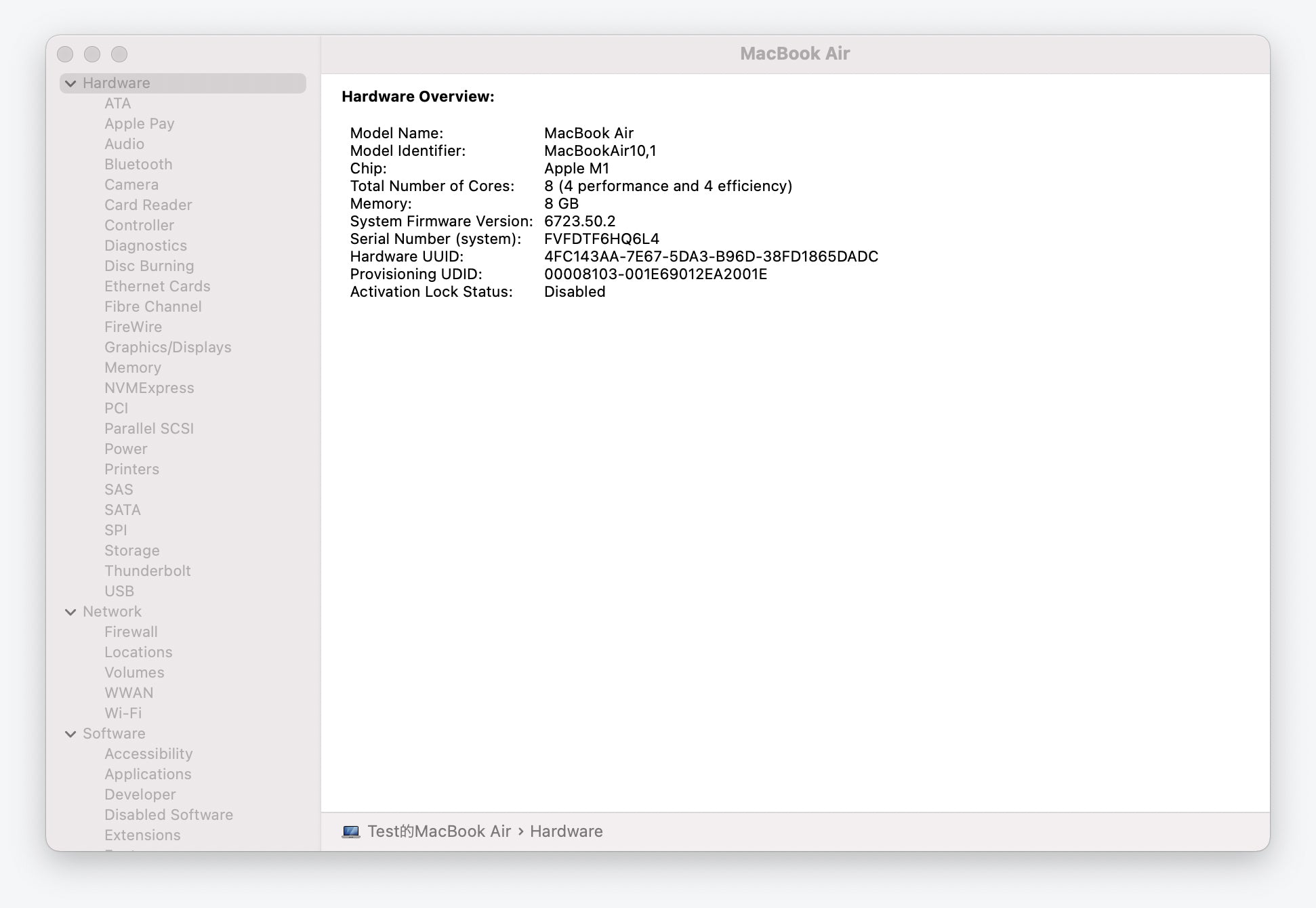 Linux OS
Since Linux has many different virants, the most famous is Ubuntu. We can use the following methods to check different devices on your computer.Here Ubuntu Forum gives us their most smart answers.